According to KPMG, the online gaming industry in India could be worth Rs 11,880 crore by 2023. In India, even though there is no large-scale culture like Las Vegas and Macau, card games are rapidly spreading among people through online gaming. While the online game industry in India could touch around Rs 4,380 crore in FY18, it is expected to touch Rs 11,880 crore by FY23 with a CAGR of 22.1 per cent.
Online card games are growing every year. The most famous of these are Teen Patti, Rummy and Poker. The corporate Loire and Founder of Glaws Jai Sayata said that while playing poker in Assam and Odisha is illegal, the money won through poker in Gujarat and Telangana cannot be withdrawn or deposited for the same.
Online card games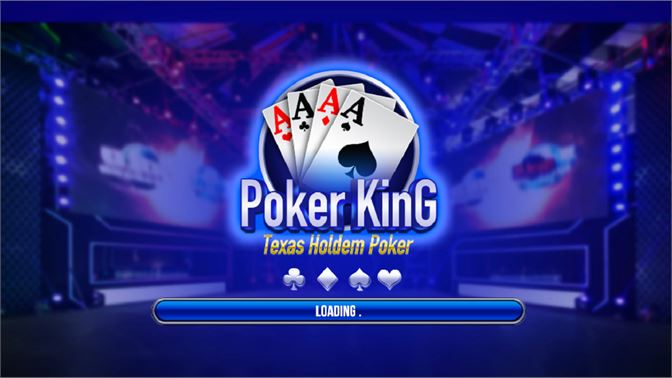 However, if your money is more than 10,000 outside these states, it will take a TDS of 30 per cent, after which the money will be fully legal. However, if poker is played internationally, it will violate FEMA guidelines, which may result in a penalty.
Mohit Aggarwal, co-founder of Adda52 (Popular Poker Platform), says that big TV channels and other platforms refuse to advertise poker, but still, things have improved, first if 10 channels were ready for advertising, 50 are now ready. According to Mohit Agarwal, one lakh poker players in the country play poker with their real money, with more than 25-40 years of the user.
Currently, the online poker space in India is estimated to be worth Rs 700 crore. Dabur's vice chairman Amit Burman said he believes that poker is not a gamble but a game. That's why they're making poker leagues where franchises and teams will play against each other. He had also made a poker league for Rs 20 crore 2 years ago.
Bollywood also trying their luck in poker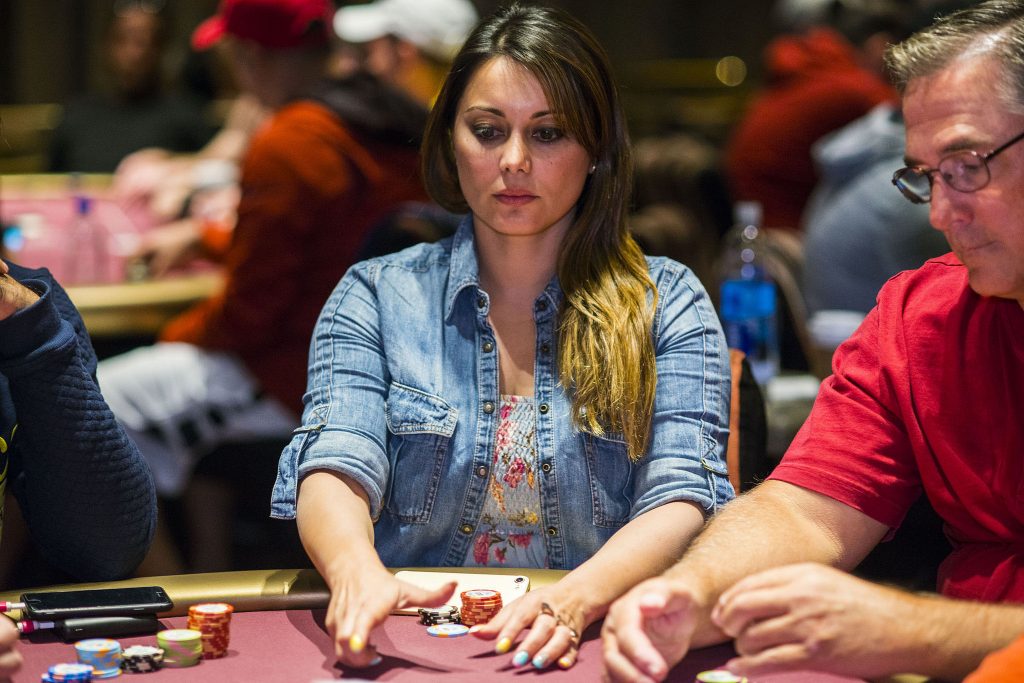 Bollywood actor Minissha Lamba made a lot of headlines with Ranbir Kapoor's film 'Bachna Ae Hasino'. In addition, Minissha Lamba has also worked in films like 'Here, Kidnap, Zila Ghaziabad, Well Done Abba'. But according to recent media reports, Minissha Lamba is now leaving acting and making her career at work. According to the Mumbai Mirror report, Minisha Lamba has now become a professional poker player, she said in her own interview. Although she was seen in the film 'Bhoomi' in 2017, Minisha Lamba has reined in her Bollywood career since then.
Talking to Mumbai Mirror, Minissha Lamba said, "I was told about poker by a friend of mine, although initially, I had been away from it. But when I chose the game and learnt that I started getting a feat in the game," said Minisha Lamba, referring to her Bollywood career, "My career in Bollywood pulled me back because I didn't get the role I wanted to do. But whenever I get such roles, I will come back to Bollywood. I would love to have interesting characters for films, although I am getting offers for web and television, I am waiting for the role that is surprising," he said.