Looking for an online poker app that lets you play up to four tables at a time? Please welcome the most trusted poker app of all the times, PokerBaazi- India's most used poker website. You can now download this all-new PokerBaazi app to upgrade to a whole new level of world-class online gaming experience and you can also use this app whenever you want and wherever you want with also including a ton of new player-centric features. Take your game with you, anywhere you want.
PokerBaazi take the game with you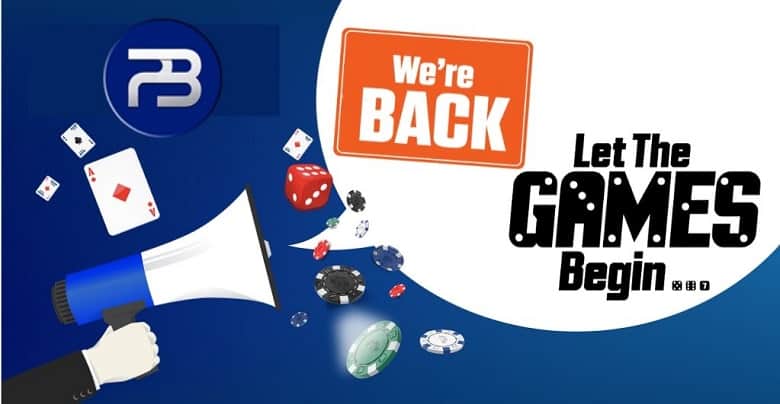 We know of your love for poker and the fact that you would like to take your game with you. That's exactly why we have redesigned our app with a host of new features. You can now take your game with you on the move in a train, or a bus, or in the metro or even as you sip a coffee sitting in your home. This can be your chance to download this free app online through play store or ios app store. This app is for 18+ audiences, all over India, except Telangana, Sikkim, Orissa, Assam, and Indian states where games of skill are not allowed.
You can play the exciting variants of poker which include the Texas Hold'em and Omaha, anytime and anywhere on the PokerBaazi app. Catering distinctively to only the Indian audience, it's the best place to be for what you enjoy playing the most. You also have a very user-friendly interface and they have also hosted some exciting features and that is what makes PokerBaazi.net your ultimate poker destination.
Best application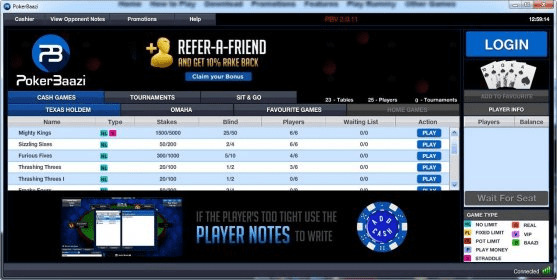 As a first of its kind in India, this app allows its users to play Poker in Portrait Mode. This means you can thus play poker online with one hand.
Thanks to its fluidic interface, you can play up to four tables at a time and you can personalize them with different colours.
Should you run out of playing chips, you can refill them from within the app.
It consumes very little battery and can be used to play for hours. That's not all.
The app is highly secure and it works in a very trusted environment.
They are also offering an internationally-certified gaming software and Random Number Generator.
You get a personalized profile where all of your playing history and accomplishments are saved for further offers and promotions.
The features also include:
24×7 running games, Play Money tournaments throughout the day, easy to use and understand, Texas Hold'em & Omaha variants available, Easy-to-navigate game lobby
Application features
Always remember that the fun of playing will start with an online download of the PokerBaazi application for poker. The sooner you start playing, the more chances you will have of winning! The version histories have the following features:
They have designed to prevent the screen from auto-locking/timing out while you are playing your favourite game.
They have made some performance improvements to make your experience smoother while playing.
Improved app performance.
Bug fixes.
Loading improvements.